Square Ethanol Fireplace Indoor Use
Square Ethanol Fireplace Indoor Use
Artfireplace

China

7-10days

100units/Month
Square Ethanol Fireplace Indoor Use With Remote Controller Model AS50
Adapter:12 V / 100-240 V (50-60 Hz) Output: 27 500 W
Tank capacity: 12.5 L Net Weight: 23.50 KG
Consumption: 1.1 liter/hour
Dimensions: 50 / 50 / 21.5 cm (19.70 / 19.70 / 8.39 in)
Remote Control:Yes
Square Ethanol Fireplace Indoor Use With Remote Controller AS50: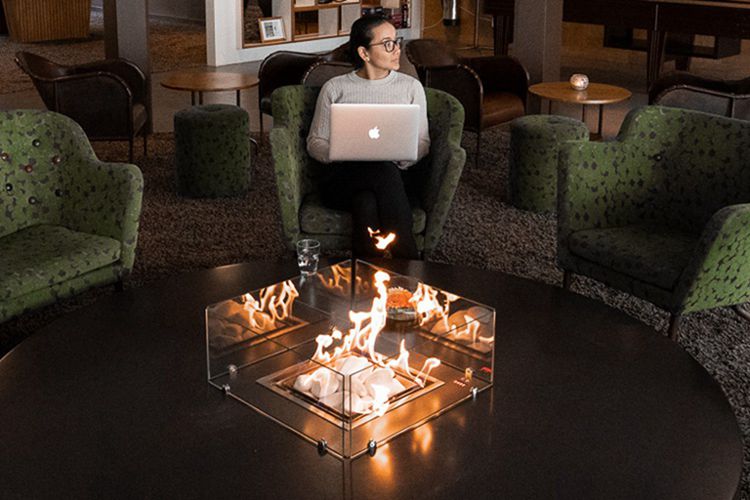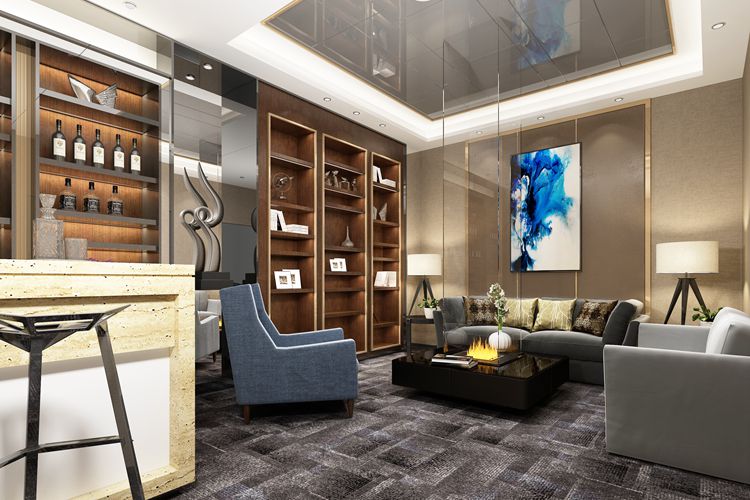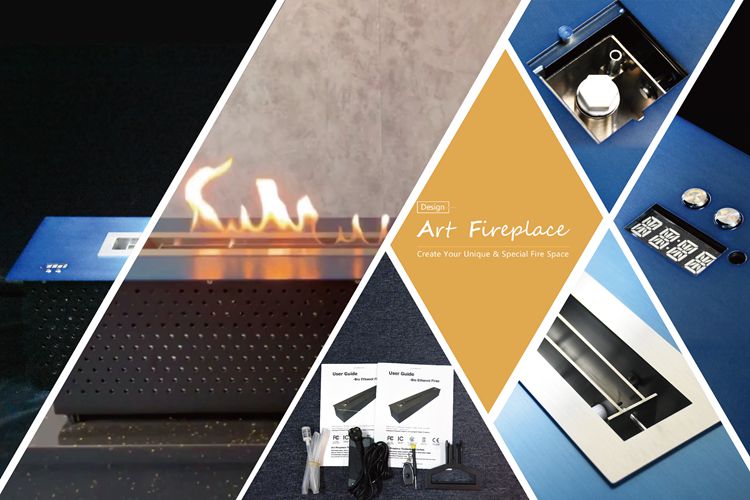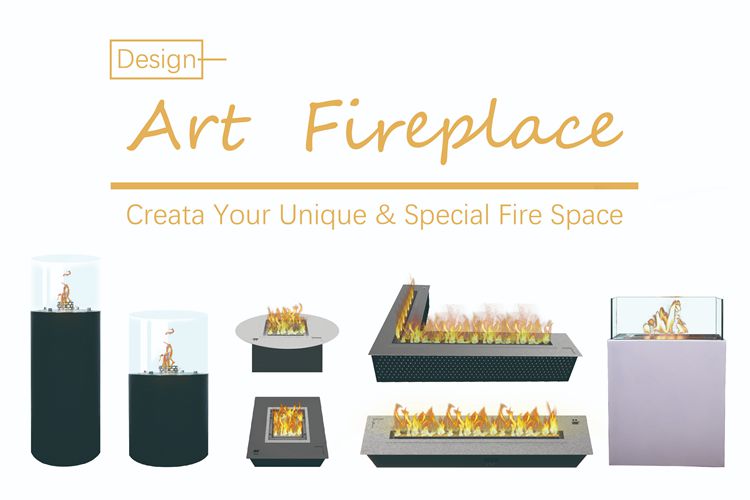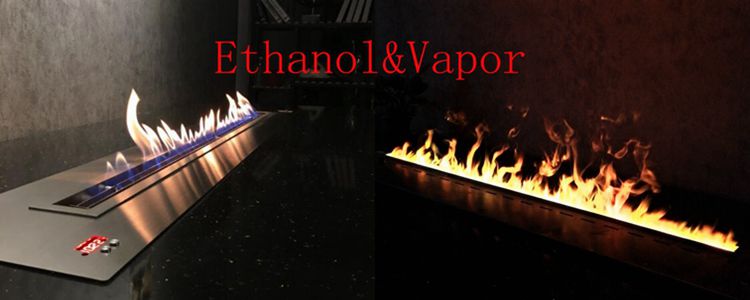 Q:Where can I purchase one and how much does it cost?
A:Art Fireplace distributes its products in more than 100 countries and delivers to anywhere in the world. To find out where to purchase an Art Fireplace or insert, please fill in the form you can find on the contact page. An Art Fireplace agent will answer you by email within 24 hours along with a catalog and prices.
If your request is more precise and includes one or more particular models, do not hesitate to mention them on the contact form. We will then send you the specific technical description of that product, an installation diagram with the measurements to be respected as well as an estimate including delivery costs.