When it comes to
choosing a fireplace for your home
, you have a variety of options to choose from. Two popular options are traditional fireplaces, which burn wood or gas, and water vapor fireplaces, which use electricity to heat water and release it into the air as a fine mist. Both types of fireplaces can add warmth and ambiance to your home, but they have some significant differences.
One of the main differences between traditional and water vapor fireplaces is the way they generate heat. Traditional fireplaces burn fuel, such as wood or gas, to produce heat.
Water vapor fireplace
s, on the other hand, use electricity to heat water, which is then released into the air as a fine mist. This process is highly energy-efficient, as it requires less energy to heat water than it does to burn fuel.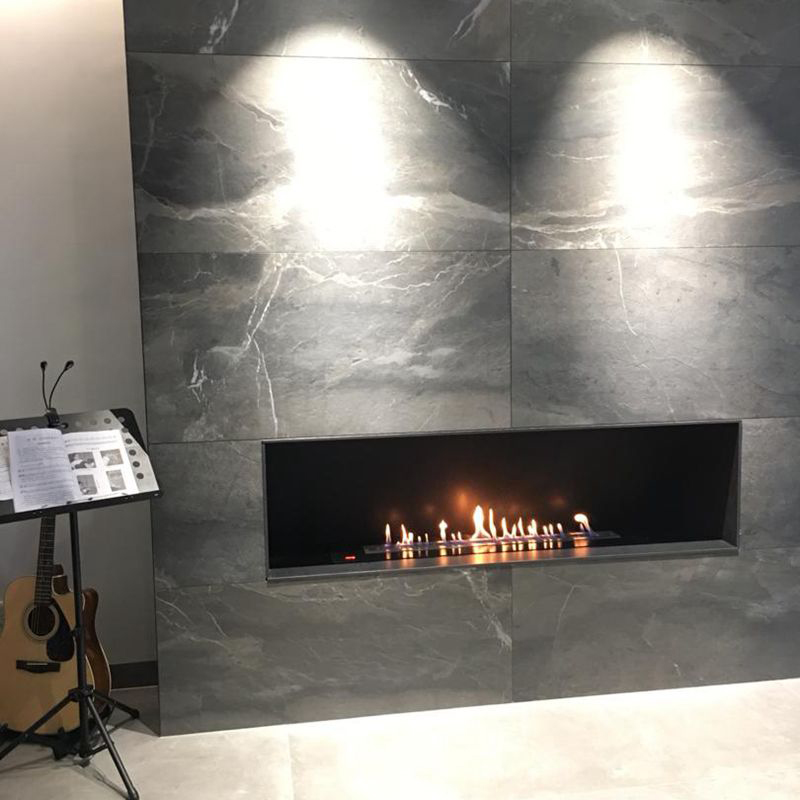 Another difference between traditional and
water vapor fireplaces
is their environmental impact. Traditional fireplaces can produce harmful emissions and pollutants, such as carbon monoxide, particulate matter, and volatile organic compounds (VOCs). Water vapor fireplaces, on the other hand, do not produce any emissions or pollutants, making them a safer and more environmentally friendly option.
In terms of convenience and maintenance, water vapor fireplaces have some advantages over traditional fireplaces. They can be controlled with a remote or through a smartphone app, allowing you to adjust the temperature and ambiance of your fireplace with the touch of a button. And because they do not produce any ash or soot, there is no need to worry about cleaning up after a fire. Traditional fireplaces, on the other hand, require regular maintenance, such as cleaning out the ash and soot, and may also require the installation of a chimney or flue.
In terms of aesthetics, both traditional and water vapor fireplaces have their own unique appeal. Traditional fireplaces often have a more traditional, classic look, while water vapor fireplaces tend to have a more modern and sleek appearance.
Ultimately, the choice between a traditional and water vapor fireplace will depend on your personal preferences and needs. If you are looking for an energy-efficient and environmentally friendly option, a water vapor fireplace may be the better choice. If you prefer the classic look and feel of a traditional fireplace, or if you already have a gas or
wood-burning fireplace
that you are happy with, then a traditional fireplace may be the right choice for you.