Are you looking for a way to add a touch of style and warmth to your home? An
ethanol art fireplace
may be just what you need.
Ethanol fireplaces, also known as bioethanol fireplaces, are a modern and eco-friendly alternative to traditional wood-burning or gas fireplaces. They burn clean and do not produce any harmful emissions, making them a safe and environmentally responsible choice for heating your living space.
One of the most unique and visually striking aspects of ethanol fireplaces is their ability to double as works of art. Many ethanol fireplace designs feature intricate and eye-catching patterns, making them a focal point in any room. Whether you prefer a sleek and modern look or a more traditional style, there is an ethanol art fireplace to suit your taste.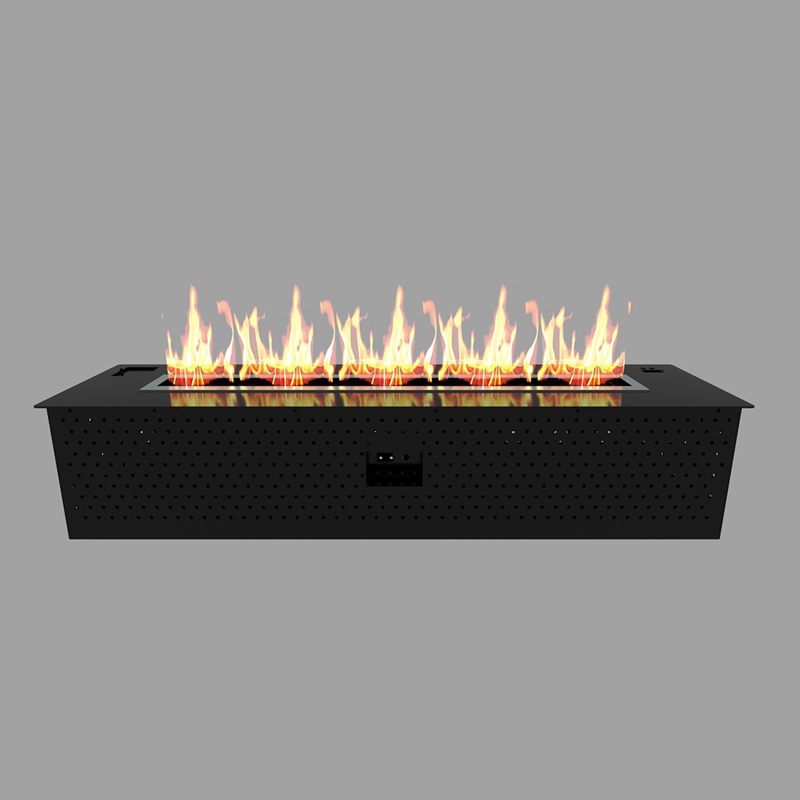 In addition to their aesthetic appeal, ethanol fireplaces have several practical benefits. They are easy to install, requiring no venting or special gas lines. This makes them a convenient choice for those who live in apartments or other spaces where traditional fireplaces are not an option.
Ethanol fireplaces are also incredibly easy to use. Simply fill the fireplace with ethanol fuel, light the burner, and enjoy the warm and cozy ambiance of a real fire. There is no need to worry about chopping wood or dealing with ashes, as ethanol fireplaces produce minimal to no residue.
One of the biggest advantages of ethanol fireplaces is their versatility. They can be placed virtually anywhere in your home, including on walls, tables, or floors. This makes it easy to find the perfect spot for your
new ethanol art fireplace
, no matter the size or layout of your space.
When it comes to maintaining your ethanol fireplace, the process is simple and low-maintenance. The fuel used in ethanol fireplaces, bioethanol, is readily available and easy to find. Simply refill the fuel as needed, and give the fireplace a quick wipe down every now and then to keep it looking its best.
Overall, an ethanol art fireplace is a stylish and sustainable choice for adding warmth and ambiance to your home. Whether you are looking to create a cozy atmosphere in your living room or add a touch of elegance to your bedroom, an ethanol art fireplace is a versatile and visually stunning option.