Are you looking to add some style and functionality to your home? Consider investing in a
Steam Art Fireplace
. This innovative heating solution combines the warmth and ambiance of a traditional fireplace with the efficiency and cleanliness of a modern steam system. Its sleek and minimalist design, customizable lighting and steam options, and practical features make it an excellent choice for any home.
One of the biggest benefits of the Steam Art Fireplace is its efficiency. Unlike wood-burning fireplaces, which can be inefficient and produce harmful smoke and particulates, the Steam Art Fireplace uses electricity to generate steam, which is then dispersed into the air to provide heat. This means that it operates at a high level of efficiency, using less energy and producing fewer greenhouse gas emissions than traditional fireplaces.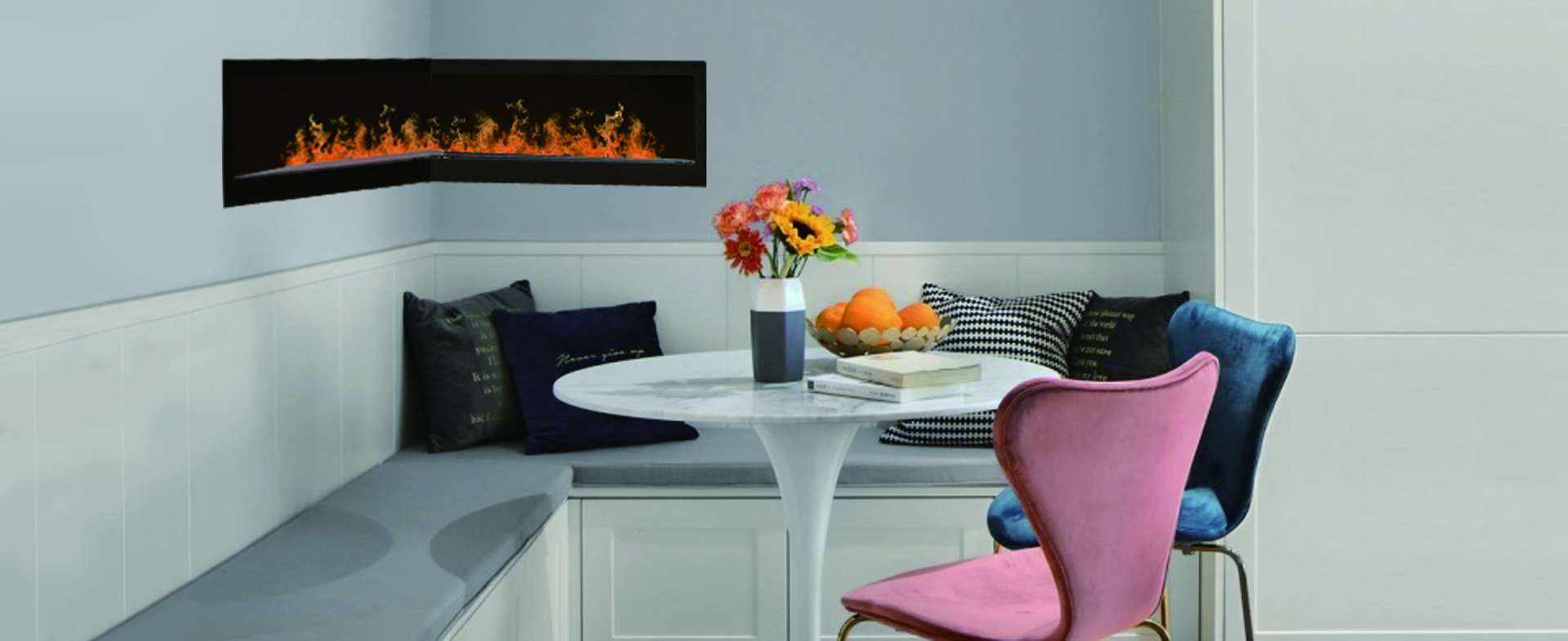 In addition to its efficiency, the Steam Art Fireplace is also extremely easy to use. It comes with a remote control that allows you to adjust the temperature, steam output, and lighting settings with just a few simple clicks. You can even set the fireplace to turn on or off at specific times, making it easy to heat your home without having to constantly monitor the fireplace.
But the Steam Art Fireplace isn't just practical - it's also stylish. Its sleek and minimalist design is sure to complement any decor, and the customizable lighting options add an extra touch of elegance and sophistication. Whether you want to create a cozy and romantic atmosphere or a vibrant and energetic space, the Steam Art Fireplace has you covered.
And because the Steam Art Fireplace doesn't produce any smoke or particulates, it's a much healthier option for both you and the environment. Traditional fireplaces can produce harmful pollutants that can have negative impacts on air quality, but the Steam Art Fireplace operates completely cleanly and safely.
So why not add some style and functionality to your home with a
Steam Art Fireplace
? Its versatility, ease of use, and customizable features make it an excellent choice for any home. Whether you're looking to upgrade your existing fireplace or add a new heating source to your home, the Steam Art Fireplace is definitely worth considering.