Flame Control Intelligent Ethanol Fireplaces
Flame Control Intelligent Ethanol Fireplaces
Artfireplace

China

7-10days

100units/Month
Flame Adjustable Intelligent Ethanol Fireplace Model AF66:
Adapter:12 V / 100-240 V (50-60 Hz) Output: 3 750 W
Tank capacity: 8.5 L Weight: 18 KG
Consumption: 0.5- 0.7 liter/hour
Dimensions: 68 / 24 / 21.1 cm ( 26.77 / 9.45 / 8.31 in )
Remote Controller:Yes
SECURITY: Product meets electronic safety standards.CE/FCC/IC
Flame Control Intelligent Ethanol Fireplace AF66 with Remote Controller:
The ethanol fireplace AF66 inserts allows the flames to develop freely and in a very natural way. The intermediate solution for a dynamic fire which remains compatible with the medium-sized rooms.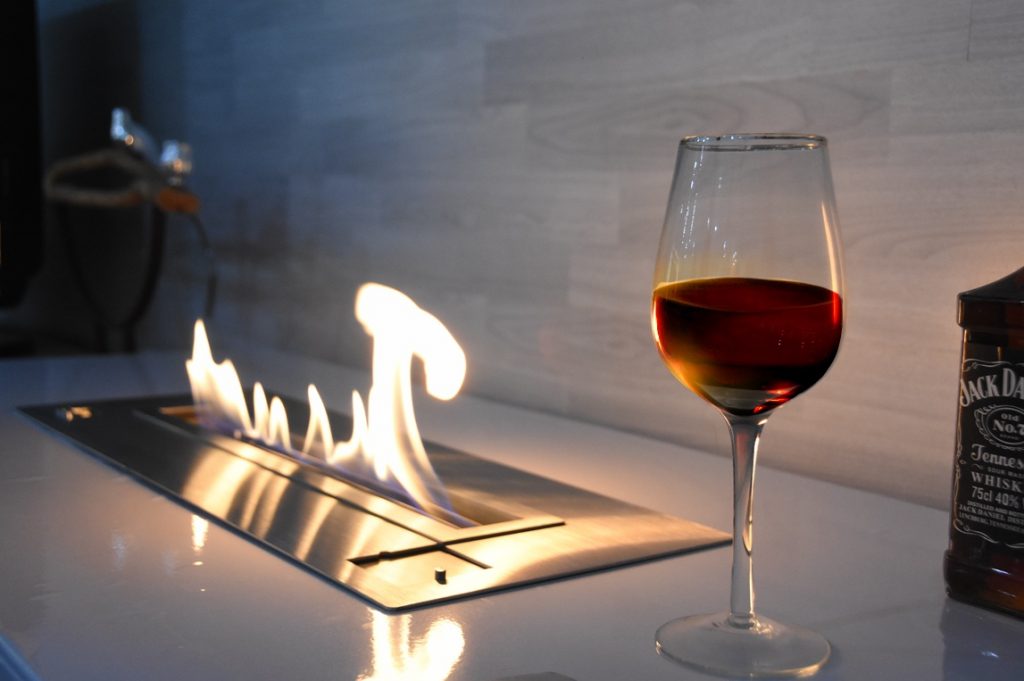 Top Colors Available: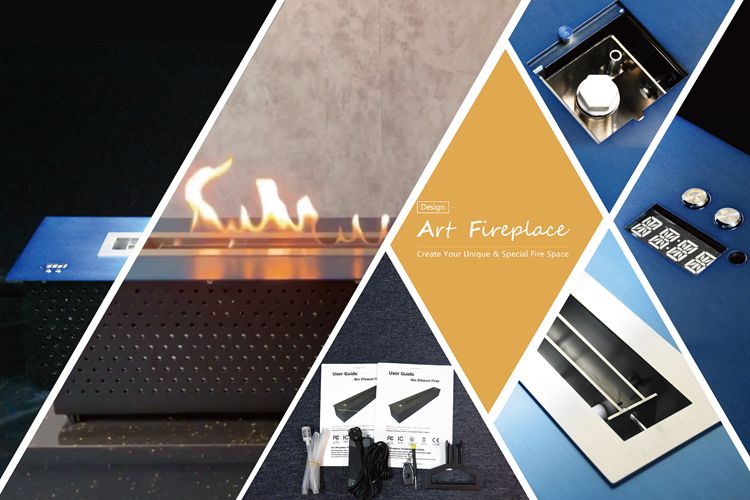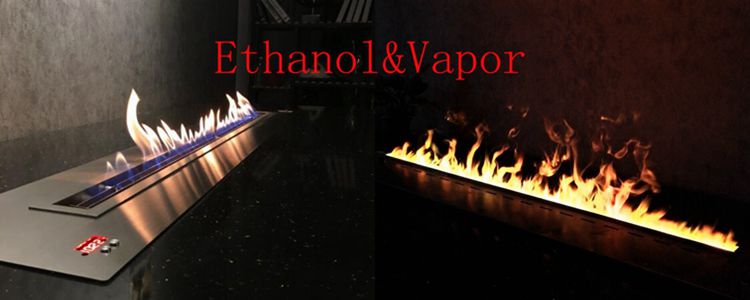 Featured Designs and Functions:
1. Automatic ethanol fireplace extinction or ignition ordered by electric board and a Button ON/OFF and remote control.
2. Material in stainless and MDF.
3. Separately bio-ethanol tank and burning hearth.
4. Co2 Safety infrared detector which stops the fire in the event of reaching un-authorized levels.
5. Automatic electric pump to fill the burner.
6. With electronic heat detectors, it will automatic extinction when the temperature reaching the un-authorized levels.
7. AC charger or battery charger with battery loader.
8, With audio effect.
9. Child Lock Function.
Related other models of art intelligent insert ventless alcohol bioethanol fireplaces:Insert Intelligent bio ethanol Burner AF40 (40X24X21.5cm)
Insert Intelligent bio ethanol Burner AF50 (50X24X21.5cm)
Insert Intelligent bio ethanol Burner AF66 (68X24X21.5cm)
Insert Intelligent bio ethanol Burner AF100 (102X24X21.5cm)
Insert Intelligent bio ethanol Burner AF120 (122X24X21.5cm)
Insert Intelligent bio ethanol Burner AF150 (152X24X21.5cm)
Insert Intelligent bio ethanol Burner AF180 (182X24X21.5cm)
Insert Intelligent bio ethanol Burner AF210 (210X24X21.5cm)
Wall mount automatic ethanol fireplace AH66 with Remote Controller
Wall mount automatic ethanol fireplace AH100 with Remote Controller
Art Fireplace have a large range of intelligent ethanol burners with length from 40-300cm long
And we also suppply 3D Water Vapor Burners with advanced designs and functions.
Customized products:
price according to customer requirements size and quantity a single report!
Normal duration of 10-15 workdays (expedited orders, please consult customer service and sales)

Q:How about sample order?
A:We accept sample order before production, it's an necessary step before moving to successful cooperation, do not hesitate to contact with us for that.
Q:Where can I purchase one and how much does it cost?
A:Art Fireplace distributes its products in more than 100 countries and delivers to anywhere in the world. To find out where to purchase an Art Fireplace or insert, please fill in the form you can find on the contact page. An Art Fireplace agent will answer you by email within 24 hours along with a catalog and prices.
If your request is more precise and includes one or more particular models, do not hesitate to mention them on the contact form. We will then send you the specific technical description of that product, an installation diagram with the measurements to be respected as well as an estimate including delivery costs.
Q:How can check my order status?
A:You can receive real-time status updates on your orders by contacting us. We have found that providing customers with the answers and transparency they desire has led to high levels of customer satisfaction.
Q:What's the order delivery?
A:Depending on what your project or products is, typical turn around is 1-2 weeks. If you have a specific request, please feel free to ask. We can always work out a fast turn around if needed.
The products are shipped by large specialized companies such as DHL, TNT, TPS, etc.
Generally, inserts and fireplaces are delivered within ten working days.
We signed with DHL,FEDEX,TNT,UPS Express.