Flame Control Intelligent Ethanol Fireplaces
Flame Control Intelligent Ethanol Fireplaces
Artfireplace

China

7-10days

100units/Month
Flame Adjustable Intelligent Ethanol Fireplace Model AF66:
Adapter:12 V / 100-240 V (50-60 Hz) Output: 3 750 W
Tank capacity: 8.5 L Weight: 18 KG
Consumption: 0.5- 0.7 liter/hour
Dimensions: 68 / 24 / 21.1 cm ( 26.77 / 9.45 / 8.31 in )
Remote Controller:Yes
Falme Adjustable:Yes
SECURITY: Product meets electronic safety standards. CE/FCC/IC
Flame Control Intelligent Ethanol Fireplace AF66: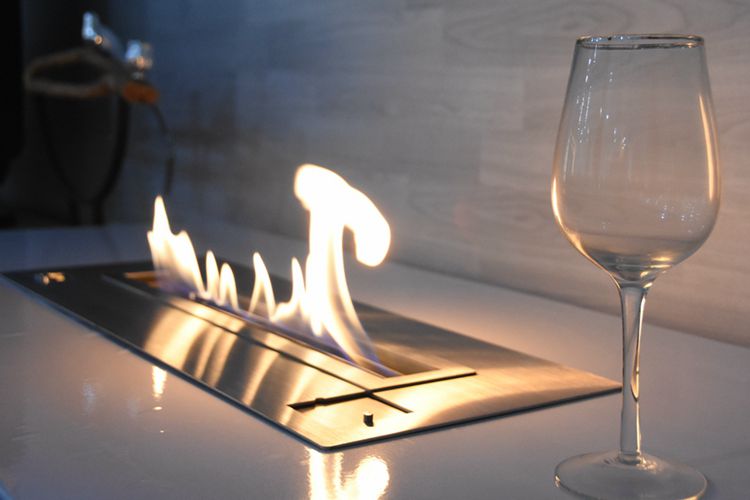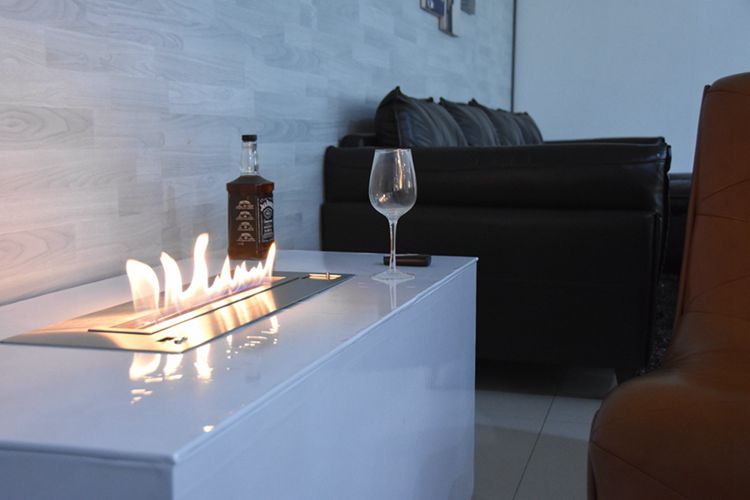 Top Colors Available: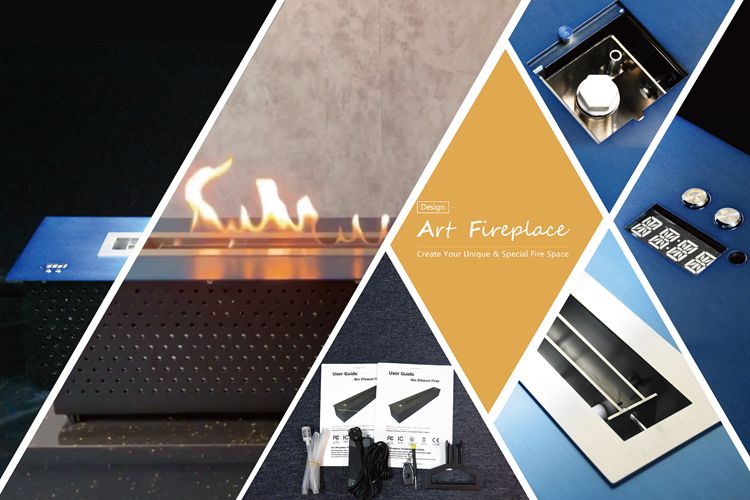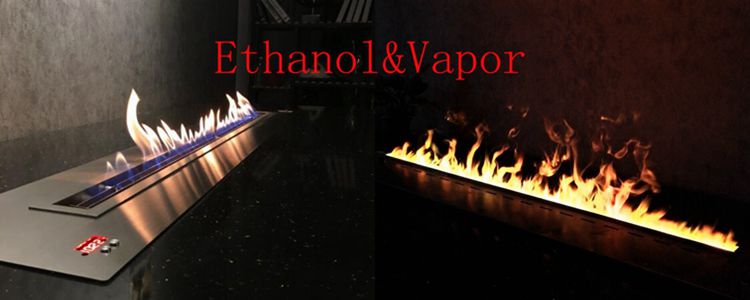 Q:How about sample order?
A:We accept sample order before production, it's an necessary step before moving to successful cooperation, do not hesitate to contact with us for that.
Q:Where can I purchase one and how much does it cost?
A:Art Fireplace distributes its products in more than 100 countries and delivers to anywhere in the world. To find out where to purchase an Art Fireplace or insert, please fill in the form you can find on the contact page. An Art Fireplace agent will answer you by email within 24 hours along with a catalog and prices.
If your request is more precise and includes one or more particular models, do not hesitate to mention them on the contact form. We will then send you the specific technical description of that product, an installation diagram with the measurements to be respected as well as an estimate including delivery costs.
Q:How can check my order status?
A:You can receive real-time status updates on your orders by contacting us. We have found that providing customers with the answers and transparency they desire has led to high levels of customer satisfaction.
Q:What's the order delivery?
A:Depending on what your project or products is, typical turn around is 1-2 weeks. If you have a specific request, please feel free to ask. We can always work out a fast turn around if needed.
The products are shipped by large specialized companies such as DHL, TNT, TPS, etc.
Generally, inserts and fireplaces are delivered within ten working days.
We signed with DHL,FEDEX,TNT,UPS Express.