If you're in the market for a new fireplace, you may have heard about the growing popularity of
intelligent ethanol fireplaces
. These modern, eco-friendly fireplaces offer numerous benefits over traditional wood-burning or gas fireplaces, making them a great choice for homeowners looking to upgrade their home heating system.
No Chimney Required: One of the biggest advantages of an intelligent ethanol fireplace is that it does not require a chimney or venting system. This makes them a great option for homeowners who don't have a chimney or those who live in an apartment or condo where installing a traditional fireplace may not be possible.
Easy Installation: Because they don't require a chimney or any special venting, intelligent ethanol fireplaces are easy to install. In many cases, they can simply be placed on any flat surface and plugged in, making them a convenient and hassle-free option for homeowners.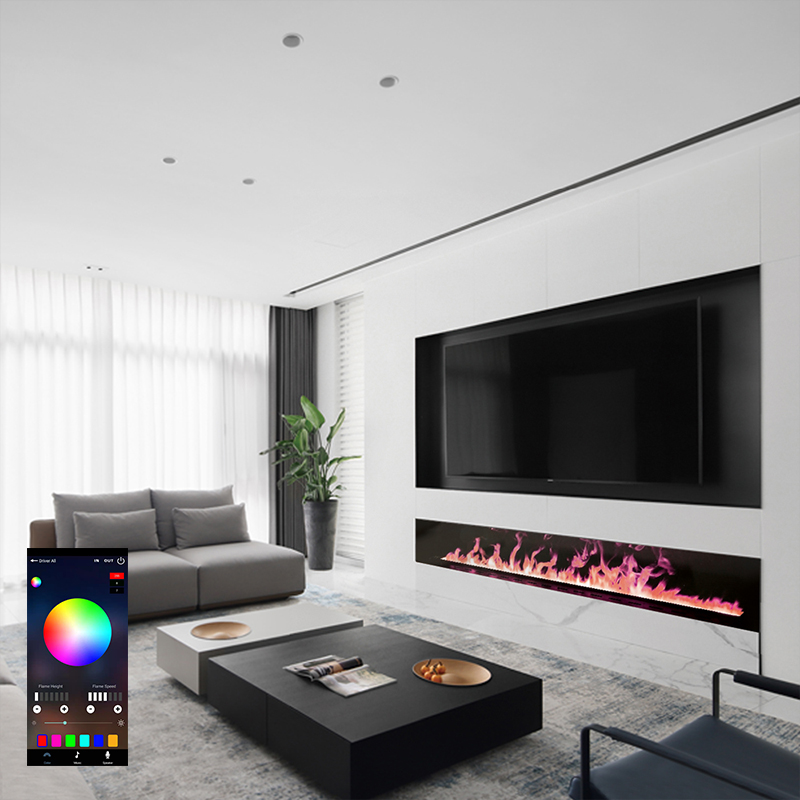 Eco-Friendly: Intelligent ethanol fireplaces burn clean, emitting only water vapor and CO2 into the air. This makes them a much more environmentally-friendly option compared to traditional fireplaces, which can release harmful particulates into the air.
Safe and Easy to Use: Intelligent ethanol fireplaces are very safe to use. They don't produce any ash or soot, and there is no risk of a chimney fire. They are also easy to use, with many models featuring remote control ignition and adjustable flame settings.
Cost-Effective: Intelligent ethanol fireplaces can be a more cost-effective option compared to traditional fireplaces. They don't require any special installation or ongoing maintenance, and the fuel (ethanol) is generally less expensive than wood or gas.
In conclusion, intelligent ethanol fireplaces are a smart choice for homeowners looking for an efficient, eco-friendly, and convenient heating solution. Whether you're looking to upgrade your current fireplace or add a new one to your home,
an intelligent ethanol fireplace
is definitely worth considering.