Speaking of the fireplace, I believe everyone has heard of it, and I will not feel too strange. As far as the role of the fireplace is concerned, the fireplace has a strong decorative effect and practical value. The fireplace originated in Western countries. In Europe and North America, the fireplace is a necessary facility in their family. The appearance of the fireplace is beautiful and retro, and it is more practical at home, so at the beginning of the last century, the fireplace can be said to be a must -have for nobles and royal families. In recent years, some domestic home decoration has also begun to be popular in the fireplace. The fireplace is used as heating. What are the advantages and deficiencies for Fireplaces? Today, let Xiaobian and everyone discuss it. First of all, let's talk about the advantages of Fireplaces. First, as we said above, the fireplace has a strong decorative effect and practical value, so this is exactly the advantage of its. Second, Fireplaces has a good ornamental effect. We can directly watch the real flames so that people can feel the real warmth, and it will not be like some electromagnetic equipment. Third, compared to other heating equipment, Fireplaces has some advantages of low cost, low pollution, low loss, and environmental protection. Second, let's see what is the shortcomings of Fireplaces. First, if the wood in the fireplace cannot be fully burned, it may cause the flue and dust into the indoor due to the large outdoor wind, causing indoor environmental pollution, damaging people's health health. Second, the coke ash that has not been completely burned on the inner wall of the chimney for a long time. When reaching a certain thickness, it may cause fire in the inner wall of the chimney, and it may even cause serious phenomena such as fire. Fireplaces has both its advantages, and of course there are these shortcomings and hidden dangers. Of course, we talk about everything that is beneficial and disadvantaged. If it is used properly, of course, the benefit is greater than the disadvantages. Therefore, do not completely deny it because of the shortcomings of Fireplaces, or choose according to your actual needs.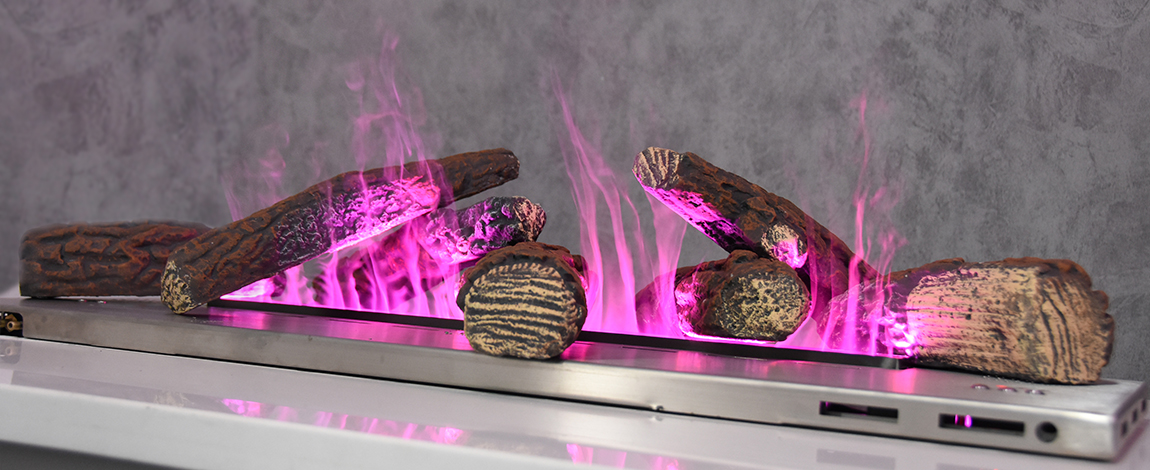 A fireplace is a device that provides warmth and light, and in some cases, can also provide a source of heat for cooking. They are traditionally fueled by wood or coal. However, with the rise of ethanol fireplaces, there are no other fuel options available.
The advantages of ethanol fireplaces is that they burn clean and emit less smoke than traditional wood or coal fireplaces. There are also no ashes to clean up after the fire has been extinguished, which makes it easier to maintain the fireplace. The disadvantage of ethanol fireplaces is that they do not produce as much heat as a traditional wood or coal fireplace. This means you may need to keep your thermostat higher in order to stay warm during the winter months when using an ethanol fireplace.
Ethanol fireplaces are a great alternative to traditional fireplaces. They are environmentally friendly, cost-effective and don't require the installation of a chimney.
The advantages of ethanol fireplaces include:
- They are environmentally friendly because they do not produce any harmful emissions or fumes.
- They are cost-effective because they don't need to be installed with a chimney, which can be expensive and time-consuming.
- They are easy to use and maintain. The only thing you need is some ethanol fuel and an open flame for ignition.
The disadvantages of ethanol fireplaces include:
- The flames may not be as bright as traditional fireplace flames, but this can be fixed by using candles or scented candles to create the desired ambiance in your home.