Decor Ideas For Your Wonderful Fireplace
A midst the pandemic, most of you have been sitting inside your homes for prolonged periods of time, and we can picture how staring at that dusty old fireplace must be bothering you. Well, don't you worry. Just because you do not realize how fortunate you are to have a fireplace to decorate during the lockdown.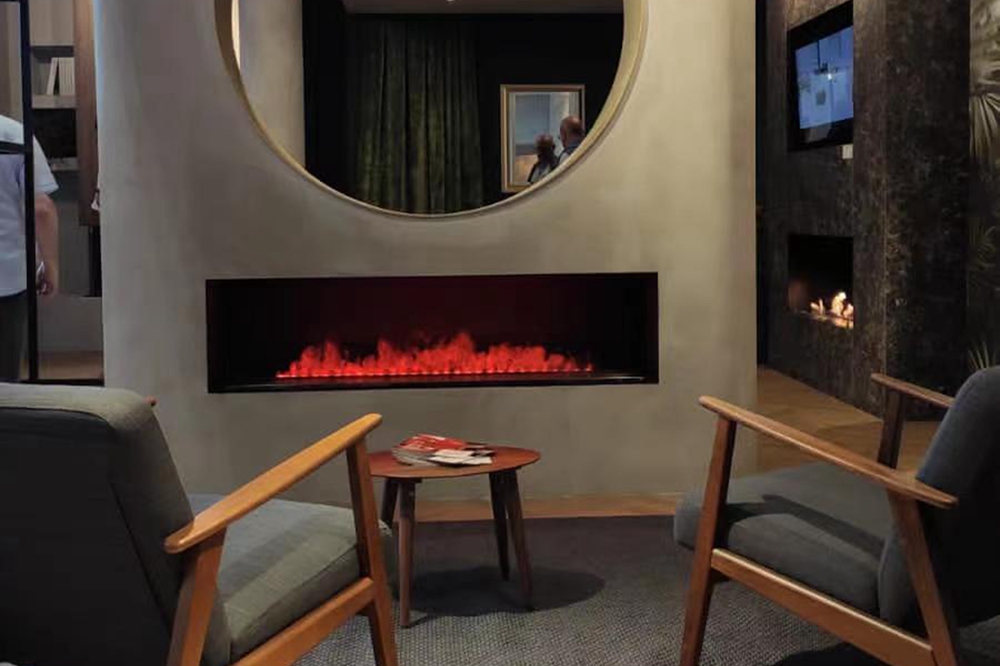 A fireplace can be a significant part of your home decor—be it decorating it for the new season or an occasion or simply turning the mantel into a place to display your most beloved photographs and knickknacks or to click cozy pictures in front of it for your social media handles. So why don't you just dive right in and discover all the possible realms of the jaw-dropping makeover of your fireplace mantel?
Decorating Ideas for the Fireplace

Don't you love giving your living room a makeover? Now think about all the ways you can have a modern 3D Water vapour fireplace.Easy to Install and Operate,No noise,No Smell,No Ash,only use Pure water.Best choice for modern and elegant interior designs.And One of the best-used mantel decorating ideas is installing a television on the mantel. DIY projects are a way to bring the family together. Place a glass window pane in front of the fireplace, add some pebbles, marbles, and all the glittery things you can think of that can be visible through the glass.

The possibilities of decorating the mantel through DIY ideas are innumerable. Widen the horizon of your imagination and explore your crafty side. Doodle your heart out, get some paint, make 3-D models, and showcase them on your mantel!